Eurythmy Teacher.
Lorien Novalis School, located in the Hills District of Sydney, Australia, is seeking a Eurythmist to teach Class 1 to Year 12, and teachers.
In all 45 years of Lorien Novalis' establishment, Eurythmy has played a fundamental and vital role in the education of children, teachers and the general school community.
We are seeking a dynamic and creative person who has a broad understanding of the developmental stages of childhood and wants to share their love for Eurythmy.
The ideal candidate would work with warmth and flexibility toward the students across all the classes; have the willingness to work with in collaboration with faculty members for festivals and performances; and have a genuine interest in Anthroposophy.
Experience in teaching and the possibility to gain NSW BOSTES teaching qualifications in Australia are a bonus.
Our school holds a remarkable newly built Eurythmy room that is a delight to work in and will inspire the right person to call it home.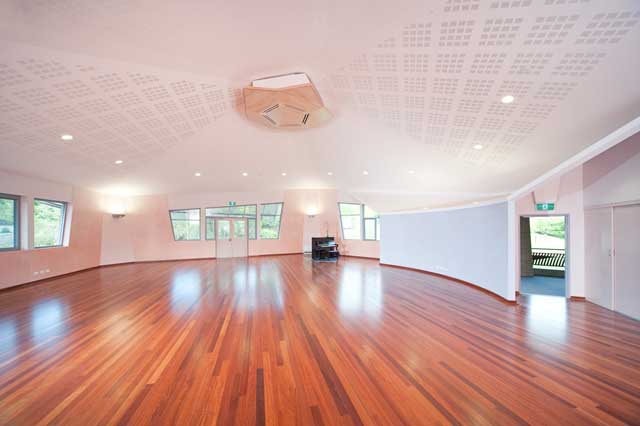 http://www.lorien.nsw.edu.au/about-lorien-novalis/school-facilities/
Please see our website for further information about our school.
For further enquiries please contact Norman Sievers – Principal
< norms@lorien.nsw.edu.au >